We build beautiful E-Commerce Websites that convert visitors into sales. At the core of our E-Commerce Web Design is the user experience.
In a 2018 survey by PayPal, Ireland was shown to be the biggest international online shoppers in the world (per capita) with a whopping 84% buying from overseas websites.
Before COVID IBIS World forecasted online sales (E-Commerce) in Ireland would rise from €2.2 billion to €3.8 billion by 2024. This figure is likely to grow due to pandemic and Brexit.
Irish retailers are failing to take a bigger slice of the apple! Let us guide you through your E-Commerce Web Design journey so your business can reach it's full potential. 
E-Commerce Web Design: WooCommerce
The most popular platform for E-Commerce Web Design is currently WooCommerce with a variety of payment gateway options such as Stripe and PayPal.
WooCommerce has a wordwide market share of 25% resulting in a large portion of WordPress websites using the WooCommerce platform.
WooCommerce requires no subscriptions fees, but payment gateways such as Stripe take a 2.9% + 30¢ per successful transaction charge under €1 million in volume per year.
An alternative to WooCommerce is Shopify which is the fastest growing E-Commerce platform with a native payment gateway.
Shopify currently hold 20% of the worldwide market share.
Shopify's basic plan costs €29 per month with a 2.9% + 30¢ per online transaction. If you are interested in knowing more about our E-Commerce Web Design process please get in touch. We would love to hear from you.
What you need to know about E-Commerce Web Design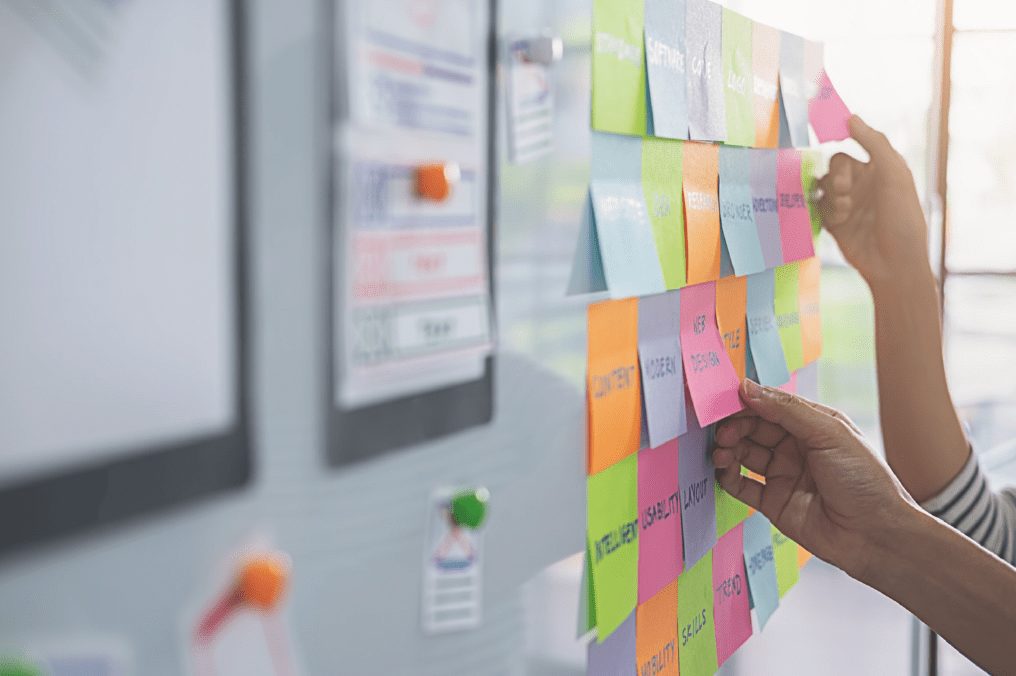 We help craft the best user-experience to convert visitors into sales. This process starts with a dsicovery session to establish the sitemap, wireframes and architecture.
We help build intuitive eCommerce websites that can be easily updated in-house. This is essential in order to add products and collections and process sales.
We guide our clients through the payment gateway process using Stripe, PayPal or bespoke payment and inventory platforms.
We advise and implement the best third party plugins to achieve specific site functionality unique to your company.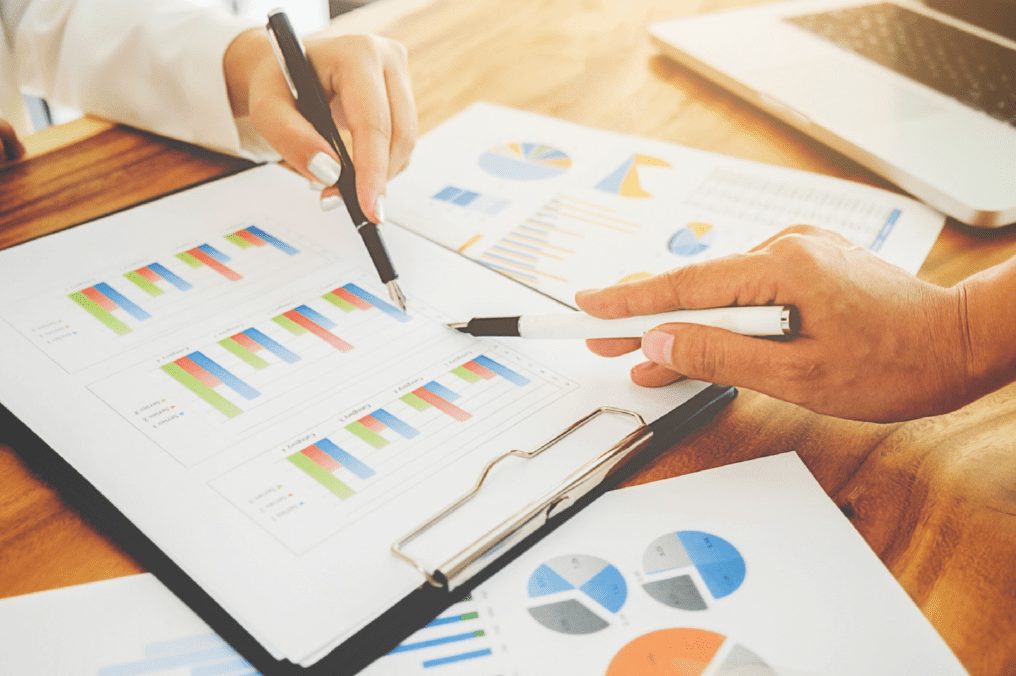 We provide full brand and digital workshops to establish the goals, provide solutions and implement lead magnets to attract sales and other measurable KPI's.
We ofer multiple inventory solutions that allow your online business to scale as you your company grows. We work with multiple POS inventory systems specific to your needs.
Branding
Naming
Rebrand
Brand Guidelines
Logo Design
Graphic Design
Packaging
Brand Workshops
Buyer Personas
Positioning
Strategy
Brand Values
Mission Statement
Vision Statement
Website Design
WordPress Specialists
SEO Services
Digital Marketing
UX Design
Hosting & Maintenance
Web Development
eCommerce
WooCommerce
Shopify
Stripe Payments
Digital Marketing
Performance
Inventory
My experience working with both Ray and Gareth has been both a professional and friendly approach with attention to detail around numerous projects they have undertaken with us. Opus have delivered to agreed timelines and have a clear understanding of our business requirements. I would recommend Opus to others as you get to speak with the key stakeholders in Opus and they give you their full attention. This allows us to have their expertise to hand when needed in the running of our brand strategy, socials and deliverables.
David Reynolds
General Manager - FCP
Opus redesigned our website and since then we have consistently received positive feedback. It is extremely easy to navigate through the various full time and part time courses and equally easy for us to update with new course details. Both Ray and Gareth provide an extremely professional and friendly service - they respond to any of our queries efficiently and promptly. We would highly recommend working with Opus. We have established a great relationship with the guys and look forward to working with them for years to come!
Patricia McGuckin
Adult Educator, LOETB Tullamore
Meeting with Opus to discuss the project we were immediately impressed with how easy they were to communicate with, they (actually) listened and spent ample time understanding our products and messaging. Throughout the project, their level of expertise never failed to impress. Because of Opus our brand is presented in a stronger and more positive way than ever before. It was a pleasure to work with and continue to work with the Opus team, it would have been impossible to come this far and achieve so much without them
Kerry Ann Leek
Manager Director, Blackbee
Opus helped us to develop a new logo and website. They made the complete process painless. We love our new logo and website. Even after we had completed the process and launched our website, we found Ray and Gareth very helpful, if we had any questions. I would highly recommend Opus to anyone considering a new or upgraded website
Catherine O'Connor
Owner, BishopsCourt
"We at ASAP have been working with Ray for over 6 months now. Ray's artistic design experience and professionalism is second to none and on top of this he is a joy to work with. He has dived into our company culture and ensured that comes across in our designs. His attention to detail has allowed us to create packaging and designs that are perfectly aligned with our company values. This is of paramount importance as we try to build our brand from scratch, something that Ray has taken full ownership of. I can safely say he is one of the easiest people to work with and I couldn't recommend him and the Opus Creative team any more. I believe they will help to bring your brands alive in any sector using his skill and sector experience".
Padraig McKenna
Director, ASAP
From the very first conversation, I knew I was in safe hands. Ray has an innate understanding of the challenge and opportunities in growing a business. Every conversation throughout the process was valuable, and he helped me clarify and mature my marketing strategy. Gareth migrated my site seamlessly from Squarespace and ensured the new site was easy to use. I haven't needed to ask him to undo too many of my mistakes so far - but he is always there to support me when I have questions or concerns. I couldn't recommend Opus highly enough if you want to grow your brand and business strategically.
Niamh Brady
Owner, A Better Workday
Ray and Gareth were very efficient and responsive to all our queries and issues when building our website in 2019. From initial meeting to project delivery, they were lovely to work with and were able to explain everything in layman's terms so we could update the website ourselves going forward.
Karen O'Reilly
Founder Employflex & Employmum
Opus are very professional, knowledgeable and friendly. They're very easy to work with, no request was an issue and they delivered on budget and on time. I would have no hesitation recommending Opus Creative as they provided the type of website that our business needed in terms of look and feel. Great service and a great team.
Dave Seacy
Co Founder & Director, Touchcom
My experience of working with Gareth and Ray has been nothing but positive. Both Gareth and Ray are always at the end of an email or phone when my website needs attention. They treat their customers with respect and are extremely professional in their work. I have been dealing with Opus Creative for the past 6 years and I would highly recommend them and I have referred them to other businesses/organisations that I deal with and those personnel have equally spoken about how efficient Ray and Gareth are.
Susan Collins
Owner , Theatre Tricks