We build compelling and engaging websites with the user experience at the core of every pixel pushed and message delivered.
In a 2021 survey by Top Design Firms, 50% of consumers believed that web design is crucial to a business's overall brand identity and had a significant influence on their purchasing decisions.
The data points to businesses need to prioritise web design in order to meet consumers' expectations. This is essential to strengthen their brand's perception and their ability to build trust from the first engagement to repeat sales. 
The core consideration of each website we build is the end user experience. In order for a website to achieve its strategic objectives, it must first solve a problem for the customer.
We believe that any web design process starts with knowing what the goal for the website is and how it serves the customer's needs.
User Experience for us is how a person feels when interacting with a website. This user experience is paramount to lead generation, sales and trust.
Thoughtful design, planning and clear project goals underpin the success of the development stage.
We understand the value of clear and concise coding. It is vital to the overall user experience with website speed, security and functionality directly influencing lead generation and sales.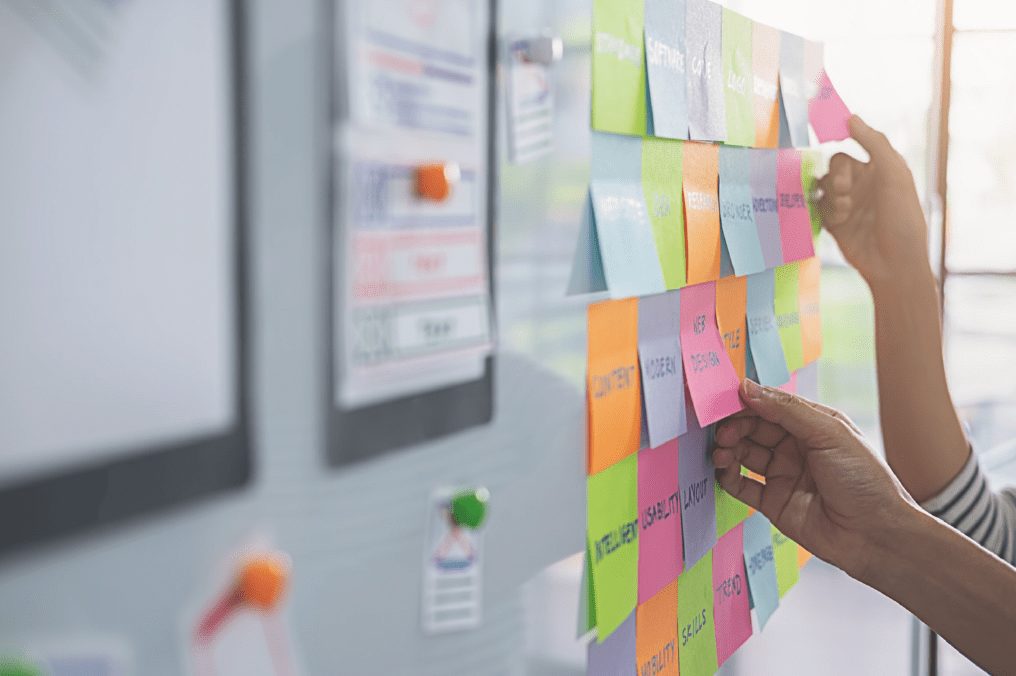 We help craft the best user-experience to convert visitors into sales. This process starts with a discovery session to establish the sitemap, wireframes and architecture.
We help build intuitive websites that can be easily updated in-house. This is essential in order for businesses to have the agility and ownership to update their messaging and content.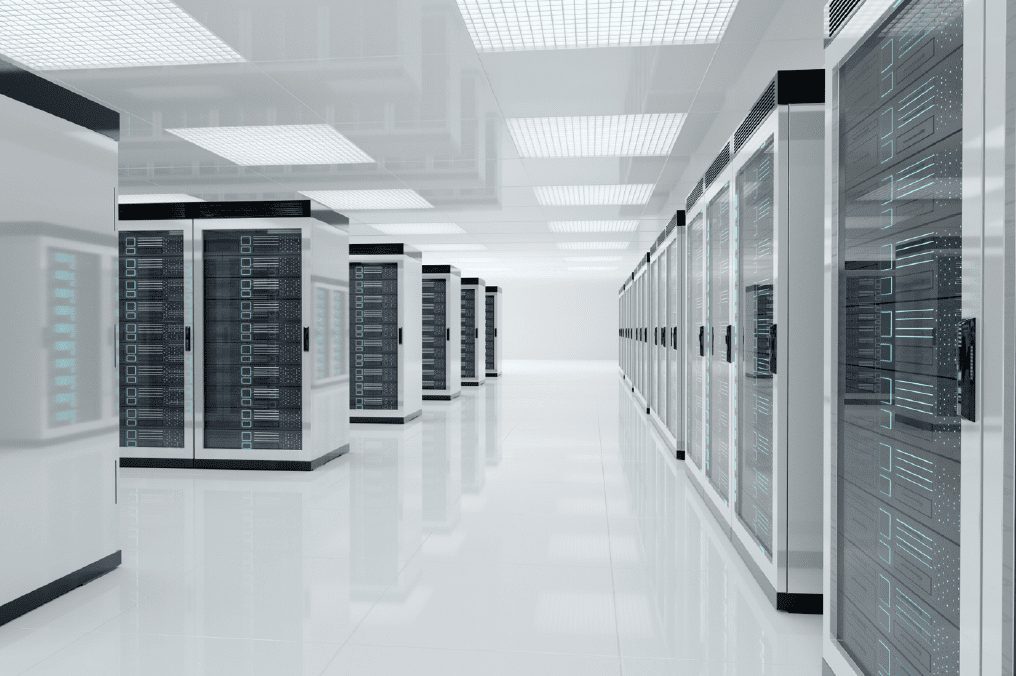 We provide lightning quick cloud hosting, best in class security and core plugin updates. We also provide website backups and rapid customer support.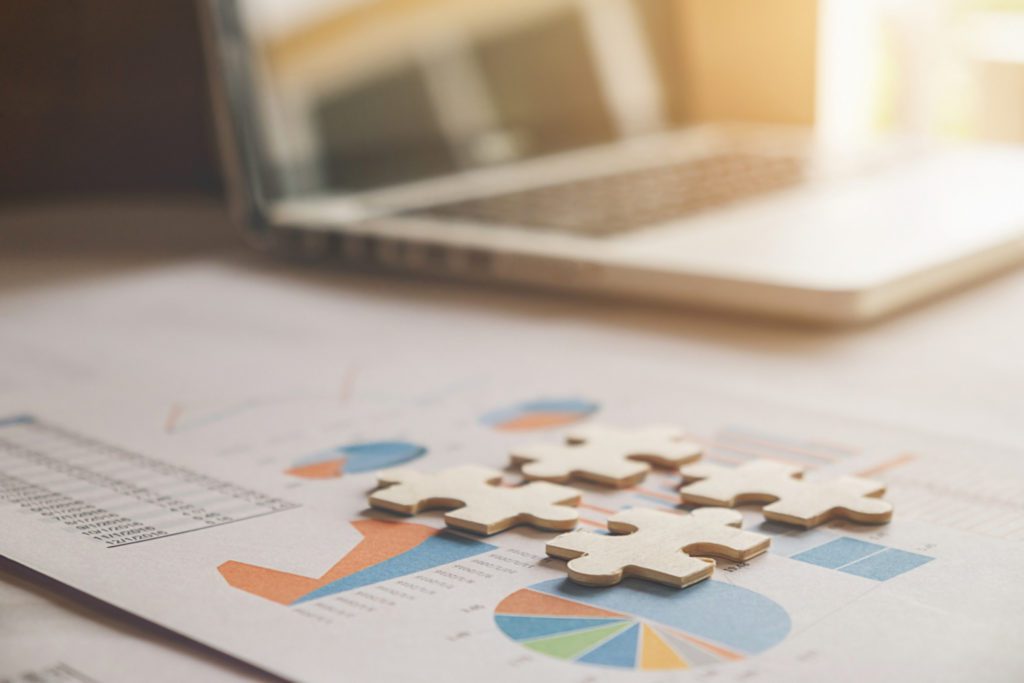 We advise and implement the best WordPress third party plugins to achieve specific site functionality unique to your strategic and business goals. 
We provide full brand and digital workshops to establish the goals, provide solutions and create bespoke digital marketing strategies on Facebook and Google ads.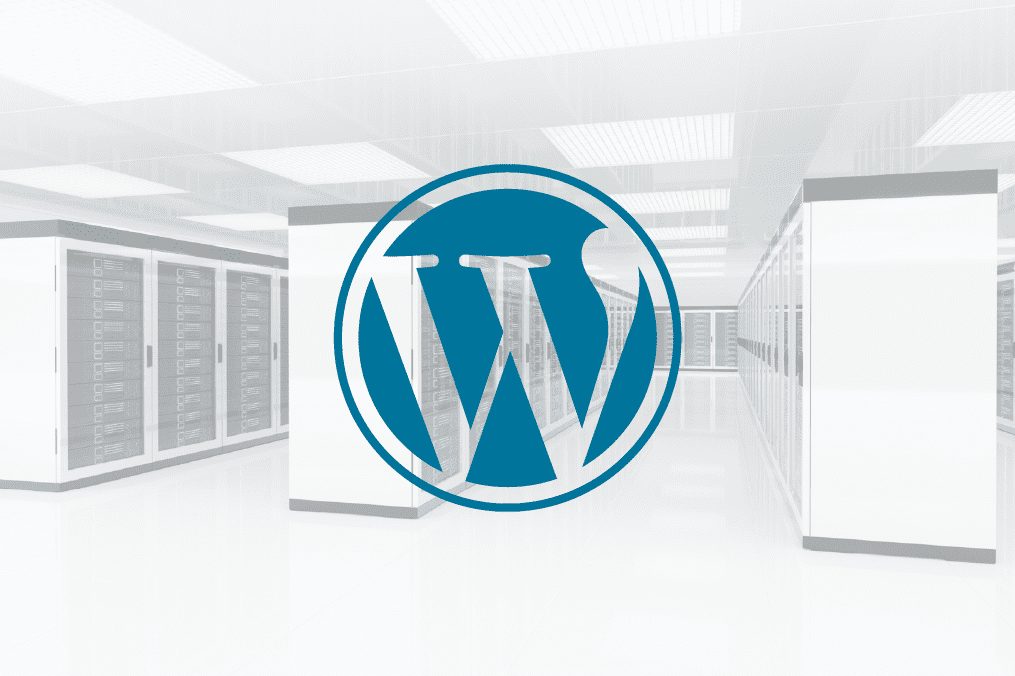 We specialise in using the WordPress for web design. With over 35% of the worlds websites powered by WordPress – it is the most robust and trusted website platform. 
Branding
Naming
Rebrand
Brand Guidelines
Logo Design
Graphic Design
Packaging
Brand Workshops
Buyer Personas
Positioning
Strategy
Brand Values
Mission Statement
Vision Statement
Website Design
WordPress Specialists
SEO Services
Digital Marketing
UX Design
Hosting & Maintenance
Web Development
eCommerce
WooCommerce
Shopify
Stripe Payments
Digital Marketing
Performance
Inventory